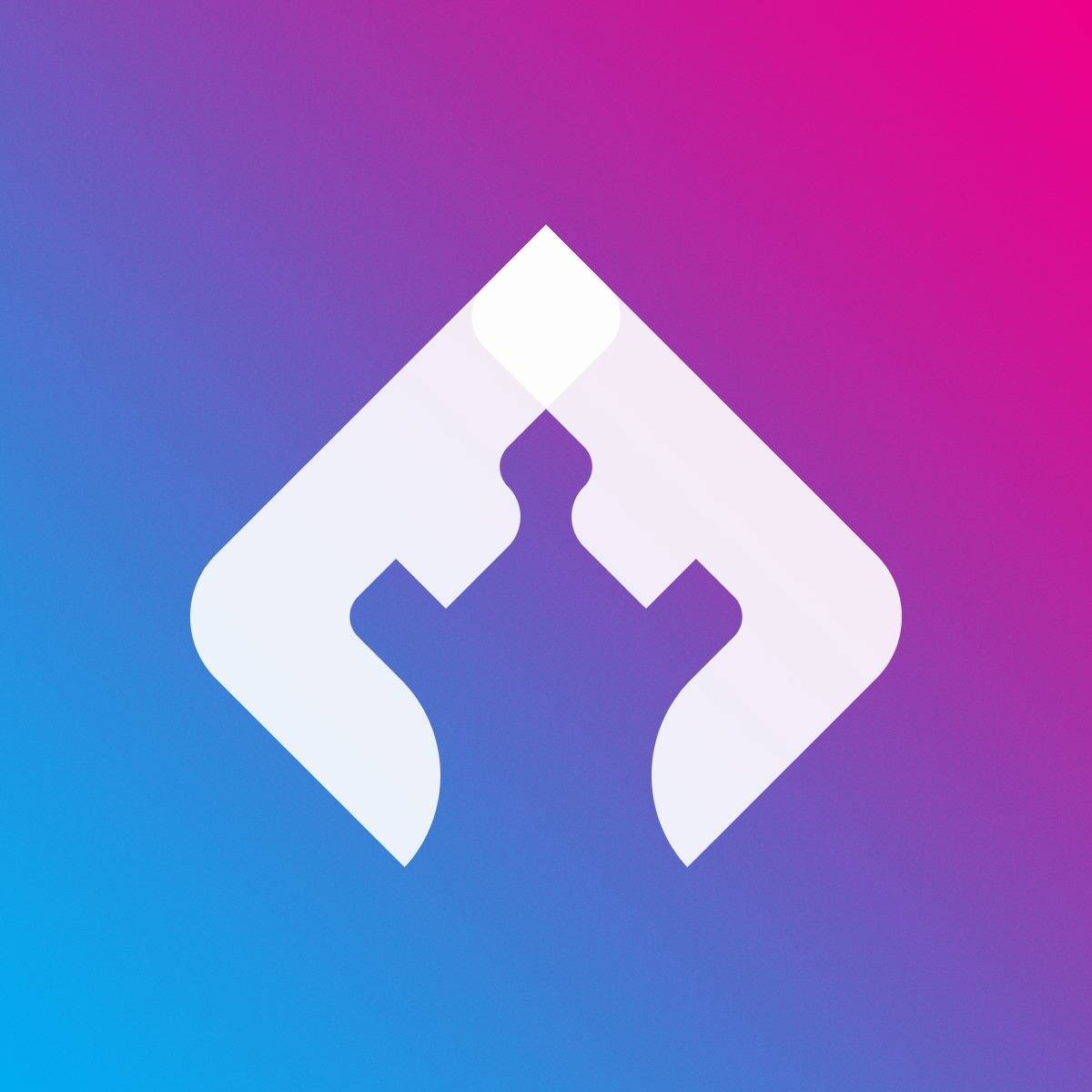 Fortress Festival. Cultural District Fort Worth. April 29 & 30.
GA & VIP passes now on sale! www.fortressfestival.com/tickets
Fortress Festival is excited to announce the full music lineup for Fortress Festival, set to take place this April 29 & 30 in Fort Worth's Cultural District!
Run The Jewels • Purity Ring • Flying Lotus • Slowdive(band) • Nathaniel Rateliff • Peter Hook & The Light • Houndmouth • Wolf Parade • S U R V I V E • Alvvays • Whitney • Dengue Fever • The Quaker City Night Hawks •Sam Lao • Sudie • Ronnie Heart • The Burning Hotels • Golden Dawn Arkestra • Bobby Sessions • Blue, The Misfit. • Cure For Paranoia
Fortress Festival is a brand new premier music festival for North Texas. The annual two-day festival will have its inaugural event on April 29 & 30, 2017 in Fort Worth's world renowned Cultural District.
Two outdoor stages will feature internationally acclaimed headliners alongside sought after up-and-coming acts and a variety of local bands and boundary-testing musical pioneers.
The festival is a partnership between Fortress Presents and the Modern Art Museum of Fort Worth. Margin Walker, the team formerly behind Austin's celebrated Fun Fun Fun Fest and now the eagerly anticipated Sound on Sound Festival, will take the lead in artist booking.
In addition to music, festival programming will take advantage of the diversity of venues available to create a cultural experience that will include multiple creative disciplines. Fortress Festival will provide North Texas with a festival comparable to any other major U.S. metropolitan area while pushing the festival experience into new frontiers.
For general inquiries: info@fortressfestival.com