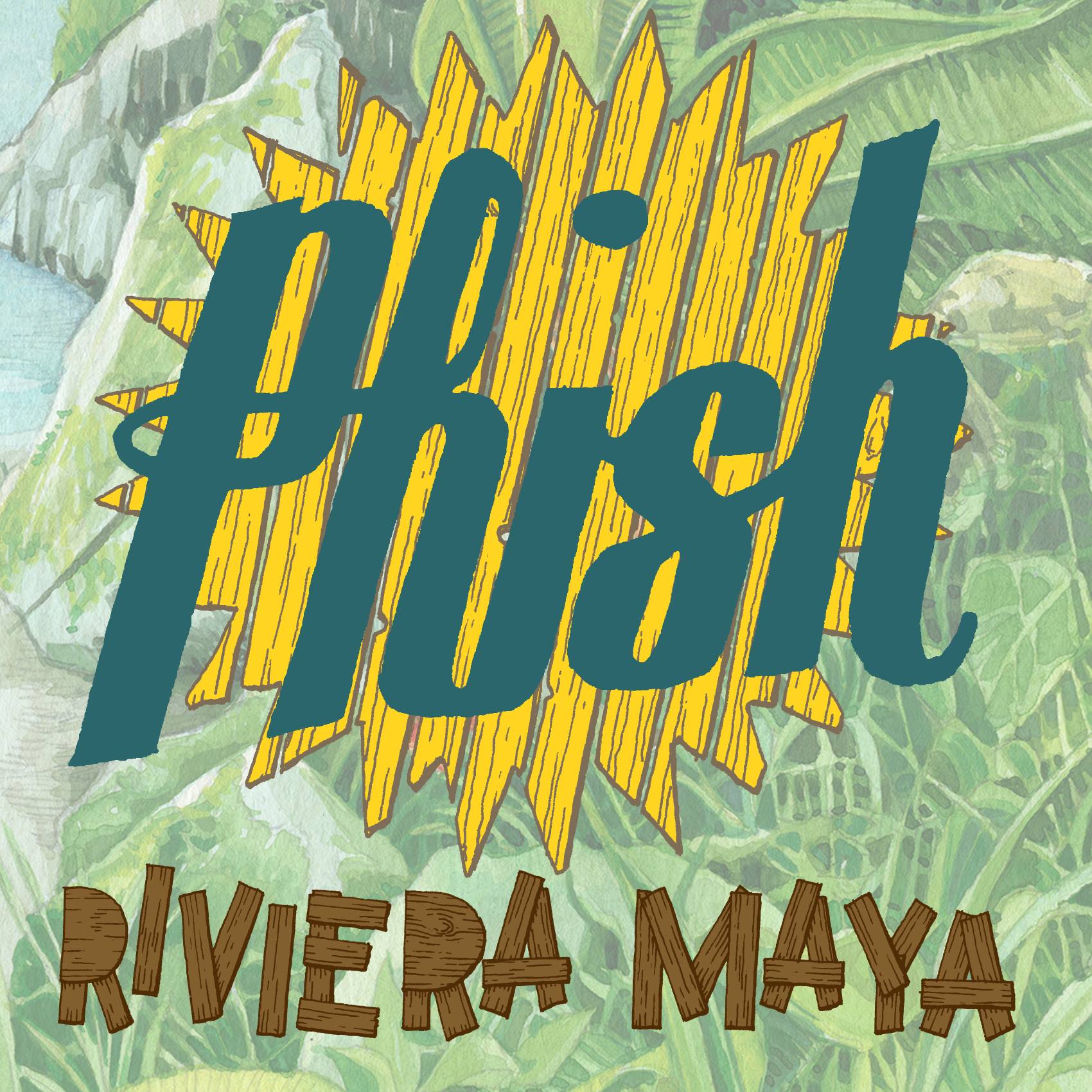 The rumors are true! Phish will play their first international show in over 15 years at the Barceló Maya Beach Resort in Riviera Maya, Mexico this coming January. The event is slated to take place on January 15, 16 & 17. For many Phans, the thought of seeing three nights of Phish on the beach while staying at an all-inclusive resort has been more of a fantasy than anything even remotely close to a real option. But, after years of watching other Jambands such as Widespread Panic, Umphrey's McGee and the Disco Biscuits draw massive crowds to their resort events, the demand to bring the Phamily together in the Caribbean was too significant to ignore.
Tickets and travel packages for Phish Riveria Maya go on sale September 10th at 10 AM, CST at www.phishrivieramaya.com.
If you're still wondering what this whole thing is about, here is a short excerpt from the official website:
Phish: Riviera Maya is a 4-night all-inclusive concert vacation featuring 3 nights of Phish in one of the most beautiful parts of the world.  The stage sits just a few feet away from the Caribbean Sea providing an incredible beach backdrop for the shows.
The concerts will take place at the Barceló Maya Beach Resort, an all-inclusive resort sitting on a mile-long stretch of white sandy beaches with breathtaking landscapes and pools scattered throughout.  You can reserve a room at the Barceló Maya, or choose to stay at one of the other carefully selected hotels.  Or if you have the proper permits, you can stay offshore in your submarine. At each resort, you can choose from a variety of restaurants, multiple bars, and daily activities all included in your package price.  Spend your days lounging by the pool or the beach, or explore the nearby towns of Tulum or Playa del Carmen.  Partake in exciting off-site adventures, or sleep off the night before and soak up some sun. Or hole up in your room checking Facebook. Honestly, we don't care.
Each night, guests staying at the Barceló Maya will walk out of their rooms and take a short stroll down the beach to see Phish.  If you are staying at one of our other properties, a shuttle will deliver you within feet of the main stage.