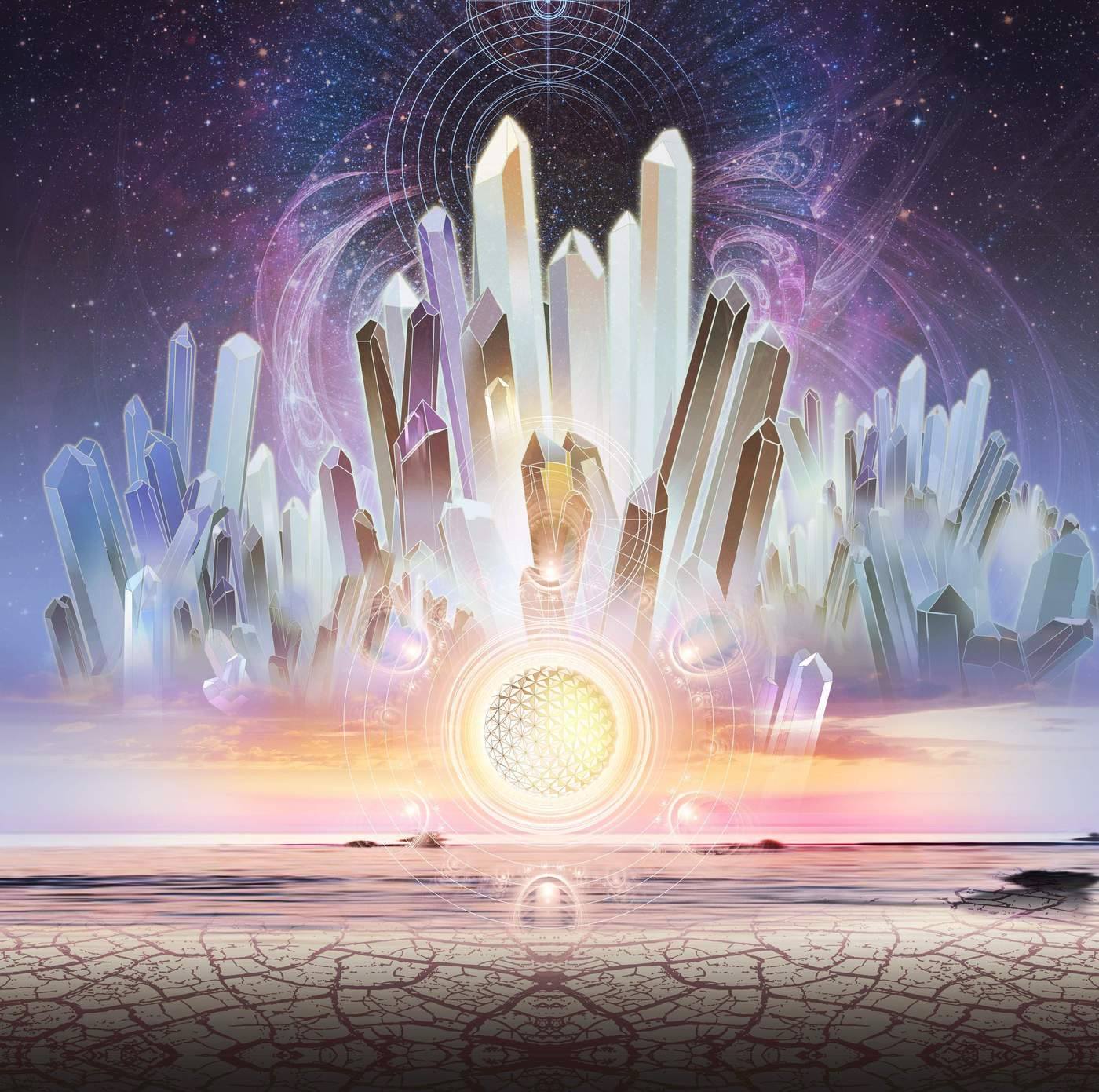 GEM AND JAM MUSIC SCHEDULE
It's time to start planning your Gem and Jam journey!


GEM AND JAM LATE NIGHT SCHEDULE
Firefly Gathering will again be hosting the off site events at Solar Culture & Galactic Center! We will also be introducing for the first time, amplified music inside "The Club" on the festival grounds. This will be Open Bar each night and will be hosted as a private event and you must be 21 or older. Tickets will go very quickly for both of these, so don't wait!!