About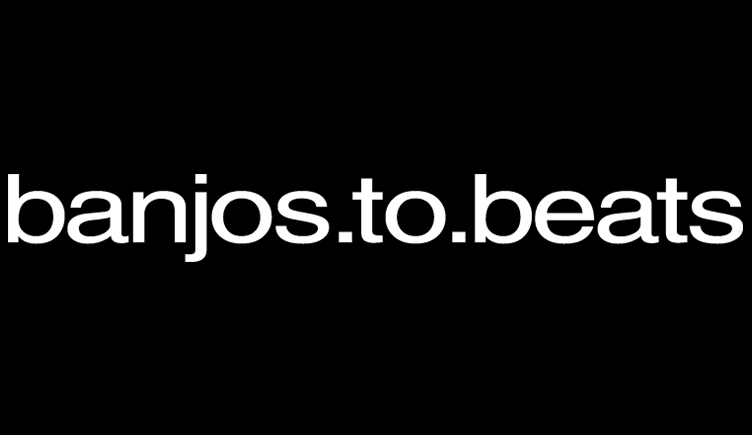 Banjos to Beats
BRAND CONSULTATION • EVENT PRODUCTION • EVENT STAFFING • MARKETING STRATEGIES • STREET TEAM • TALENT BUYING
Banjos to Beats believes that a well-crafted brand has the power to positively influence individuals and the culture that surrounds them. Our commitment to progress with a focus on cultural education, diversity and versatility has allowed Banjos to Beats to curate a loyal community in Dallas, TX and beyond.
By consistently bringing the best in art & entertainment, Banjos to Beats has emerged as one of the most recognizable and respected brands in the live event industry. The Banjos to Beats mission is to provide fans with a unique environment focused on quality live music and progressive, interactive production elements.
In a climate that is full of rehashed ideas; Banjos to Beats offers clients a fresh perspective on a multitude of services including Brand Consultation, Talent Buying, Event Production & Management, Large-Scale Festival Marketing Solutions and Street Team Management. Banjos to Beats specializes in developing and executing marketing strategies and event services for emerging brands, music festivals, large scale events and private engagements throughout the United States.
Banjos to Beats Services
Marketing Services
Advertising • Brand Development • Consultation • Content Curation • Content Management
Copy Writing • Design • Digital Marketing Strategies • E-Mail Marketing • Photography
Printing • SEO • Social Media Management • Videography • Website Design & Maintenance
Event Services
Art • Budgeting • Consultation • Private Event Services • Production Management
Sound, Stage & Lighting • Staffing • Stage Management • Talent Buying • Venue Coordination